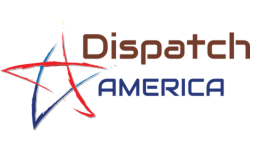 Home Every Weekend
Drivers can Earn $4000 to $6,000 per week and more.
​

​

3% Factoring Non Recourse
Fuel Advances
Driver ELD Program

Welcome

to

Nationwide Independent Owner Operator  

Load Planning and Dispatching Service

 Our Dispatchers work for you

 24/7   365 days a year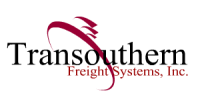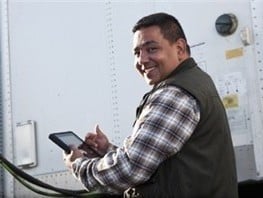 Dispatch America gives me the 



​Monthly Trailer Rentals Available
We are the Dispatching Service that Truckers turn  too......            for their Truck Loads, All Across America
Check out our service Menu and see a detailed listing of all we do for our Drivers.

​

After all at Dispatch America "We work for you"
 Speak to one of our Representatives    Call  800 649 1726
Back Office Support
 ​​

ELD Systems        Available
Need a Factoring​ Service

Click Button Below for more information
Have a Factoring Service
​

If you have your own Factoring Service, we can work with them no problem. Or if your looking
for a new factoring company look no further.